Evan Joseph was born on May 18, 2002. He has two step-siblings, Xavier Wahlberg and Elijah Wahlberg, who are the children of his stepfather, Donnie Wahlberg, and his former wife, Kimberly Fey.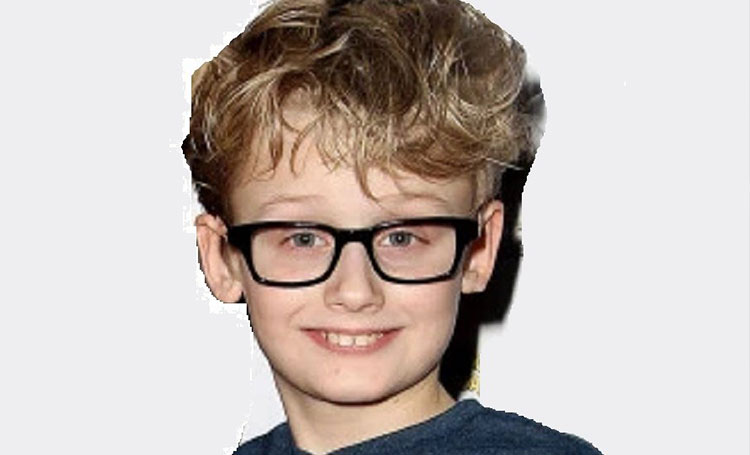 Quick Facts of Evan Joseph Asher
| | |
| --- | --- |
| Full Name | Evan Joseph Asher |
| Ethnicity | american |
| Relationship History | Yes |
View
The 17-years-old Evan Joseph Asher is famous as the son of American actress and versatile personality Jenny McCarthy and John Asher.
Evan was diagnosed with autism at two years old, leading her mother to advocate for autism. McCarthy has become a well-known voice in the anti-vaccination movement.
Evan's father, John Asher, is an actor and director. Jenny and John married in September 1999 but divorced in 2005. John is widely known for his role as Gary on the USA Network's series Weird Science.
A Different Childhood Of Evan Joseph Asher
Evan was born on May 18, 2002. He has two step-siblings, Xavier Wahlberg and Elijah Wahlberg, who are the children of his stepfather, Donnie Wahlberg, and his former wife, Kimberly Fey.
Evan began showing early symptoms of autism in the spring of 2004. Evan was a little over two years old when he suffered from his first seizure.
A team of paramedics diagnosed him with epilepsy, but the treatment worsened his condition, and Evan began having seizures more frequently.
Consequently, Jenny took Evan to a neurologist at UCLA in 2005. The 'Autism Evaluation Clinic' at the UCLA Neuropsychiatric Hospital was the first to diagnose Evan with his condition.
Evan's speech was already impaired by then, and mental growth lagged by a couple of years.
A Mother's Grief
Jenny McCarthy blamed vaccines for her son's autism. She blamed measles/mumps/rubella vaccines for her son's condition and later became an advocate for the Anti-Vaccine movement.
The National Institute of Mental Health rejected her theory that vaccines cause autism.
Jenny revealed Evan's autism to the media in 2007, after the divorce from her husband. She also spoke about the alternative methods she had adopted to improve Evan's condition and explained that the scientific community didn't support them.
Jenny became more sensitive toward the condition along the way, raising an autistic child. She authored a few books through which she chronicled her journey with Evan and autism. She is also associated with a few organizations promoting autism awareness.
Treatment and Life Of Evan Joseph Asher Through Autism
Jenny treated Evan with intensive Applied Behavior Analysis (ABA) therapy and numerous prescribed drugs. She changed his diet to a gluten- and casein-free diet. Jenny also tried Aromatherapy, Multivitamin therapy, and B-12 shots for Evan.
Jenny sought the help of the UCLA Center for Autism Research & Treatment program to treat Evan. It had a hugely positive effect on him. After only a few sessions, Evan could construct six-word sentences and learn the usage of "yes" and "no."
By the time the program ended, he had displayed his friendly nature. Evan's mental and emotional improvement was noticed for the first time when he laughed at an abstract joke.
He has shown further improvement over the years and through several medical and non-medical treatments. He even made a short speech at his mother's wedding on August 31, 2014.
What is Evan Joseph Asher doing now?
Evan runs a self-titled YouTube channel on Gaming, Comedy, and Dogs. He has moved from California to a Chicago suburb called Geneva, where he has made many friends.
YouTube: Watch Evan Joseph Asher's short clip!
Evan calls his group of friends "The Goonies." Evan's social interaction has helped in his improvement. Further, he now lives with his mother and stepfather.
Follow favebites for more updates on Celebrity Children.
Jenny McCarthy
Mother
John Asher
Father
Elijah Hendrix Wahlberg
Brtother
Xavier Alexander Wahlberg
Brother
William Asher
Grand father
Joyce Bulifant
Grand Mother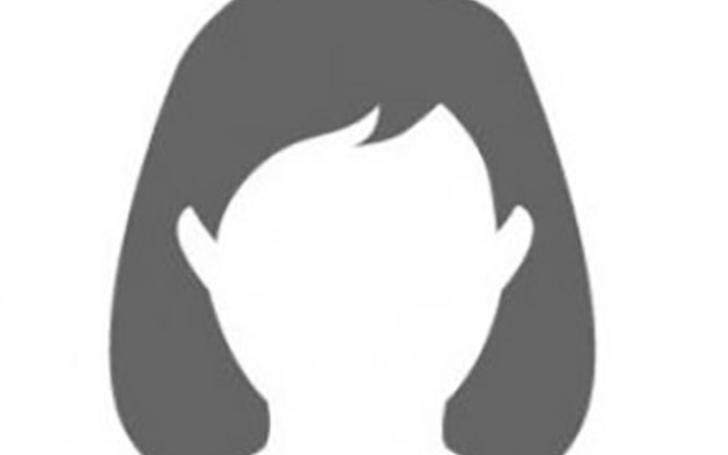 Linda McCarthy
Grand Mother
Tags
Others