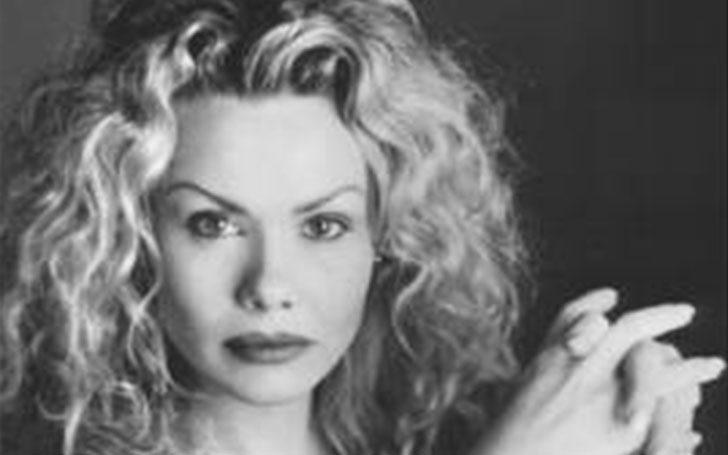 Quick Facts of Patricia Healey
There is a saying if you truly love someone, you will overlook their negatives. We heard stories of many longtime couples separating due to irreconcilable differences. But that was not the case with Patricia Healey and her husband of over five-decade, Engelbert Humperdinck. Healey supported her husband despite his multiple affairs and allegations. If you don't know, Engelbert is a British pop singer who has sold more than 140 million records worldwide.
Patricia was born on September 10, 1938, and her age is 81 years old as of 2020. For the past 11 years, she has had Alzheimer's. With the constant support and care of her spouse, Healey is determined to overcome her illness.
Over Five Decade Of Married Life
Patricia and Engelbert first met in 1956 in Leicester. After dating for a few years, the couple married in 1964. They have four children, and three are sons, Scott, Jason, Bradley, and a daughter, Louise. Patricia and Engelbert have eight grandchildren.
Healey has been supporting her husband for the past 55 years. Further, the 'Release Me' singer has always expressed his love for Patricia, but their personal life wasn't always favorable. Engelbert (84) admitted that he had a series of extramarital affairs and flings in the past.
Also Read: Aaron Marino
Patricia once revealed that her husband had a huge number of paternity lawsuits filed against him. Meanwhile, Engelbert said that being in show-business made him forget about his personal life. However, he soon realized that Patricia got hurt by his actions. Since then, he has been working to make it up to her. In an interview, he said:
"I think my wife got hurt a lot. I've tried to make it up to her. I ring her three or four times a day – not because of guilt but because I want to talk. She [Patricia] knew I always loved her more."
In September 2019, the singer released an official music video You as a romantic gift to his wife on her birthday. Patricia is a perfect example of a loving spouse, as she didn't leave Engelbert even after knowing his adultery. Further, with Engelbert realizing his mistake, the couple is stronger than ever.
Suffering from Alzheimer
As mentioned, Patricia has been battling Alzheimer's for the past 11 years. Engelbert has employed several acupuncturists, holistic healers, and doctors to cure her illness.
In an interview, he expressed his joy by sharing that Patricia is recovering. He said: "She's doing okay considering she's had it for the past ten years. She still knows me and knows everybody. Our son Scott came over from Australia a couple of days ago, and she called him by his name. That's unheard of because, after ten years of Alzheimer's, nobody can say people's names like that. We're doing everything to help her. It's important to investigate every avenue."
Net Worth Of Patricia Healey
The celebrity wife Patricia Healey enjoys her husband's net worth, which is $180 million per celebrity net worth. Engelbert is called one of the finest middle-of-the-road balladeers. He has sold more than 140 million records worldwide.
Read More: Koren Grieveson
In 1989, Engelbert was awarded a star on the Hollywood Walk of Fame. Additionally, he also won a Golden Globe Award as Entertainer of the Year. Talking about Engelbert's other ventures, he is active in real-estate investments. Likewise, he had homes in Great Britain and Southern California.
Patricia Healey Died Of COVID-19
This Thursday, the 85 years old actress died from the complications related to COVID-19. Her husband, Humperdinck shared this sad news via social media post. He said,
"Heartbroken over the loss of my darling wife," who died "surrounded by our children, Louise, Jason, Brad, with Scott on FaceTime."
To be exact, she died on 4 February 2021 in London, The UK.
Keep Visiting Us: FaveBites
Tags
Others